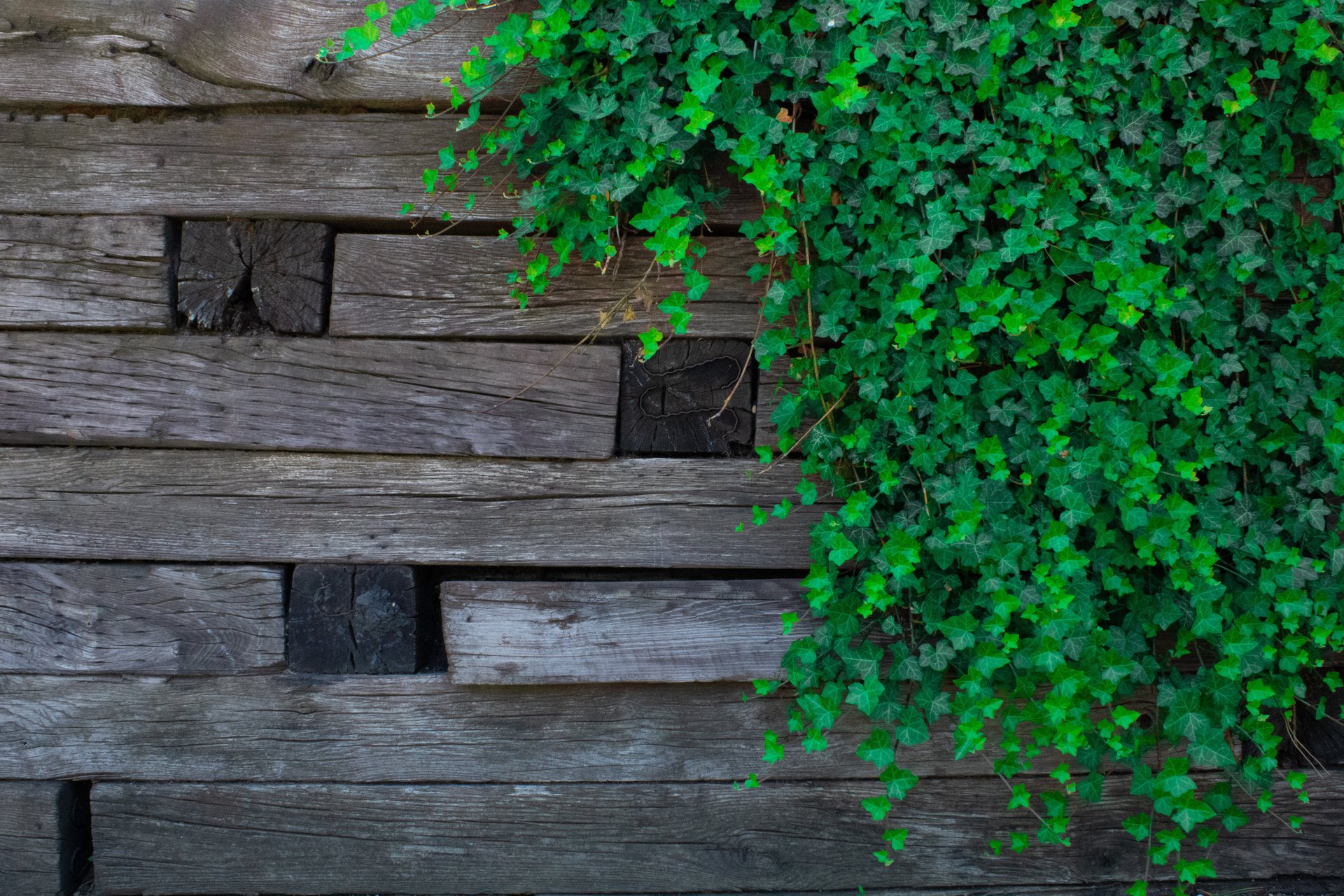 This site serves as your all-access platform for my work. Explore my portfolio, social media feeds, learn about me and find out how to contact me as you make your way across my site.
Look Through my Professional Portfolio
This portfolio, assembled for my senior show in May of 2022 showcases notable work I have done related to my Degree in Graphic Design.
See what else I'm up to
The Gallery is where all my other work is showcased. See freelance projects, personal designs and photography, and other cool projects of mine here.
Get to know what I'm all about
Read my introduction to learn who I am and what I am passionate about.
Want to get in touch?
Go to my contact page and find out how to reach me!