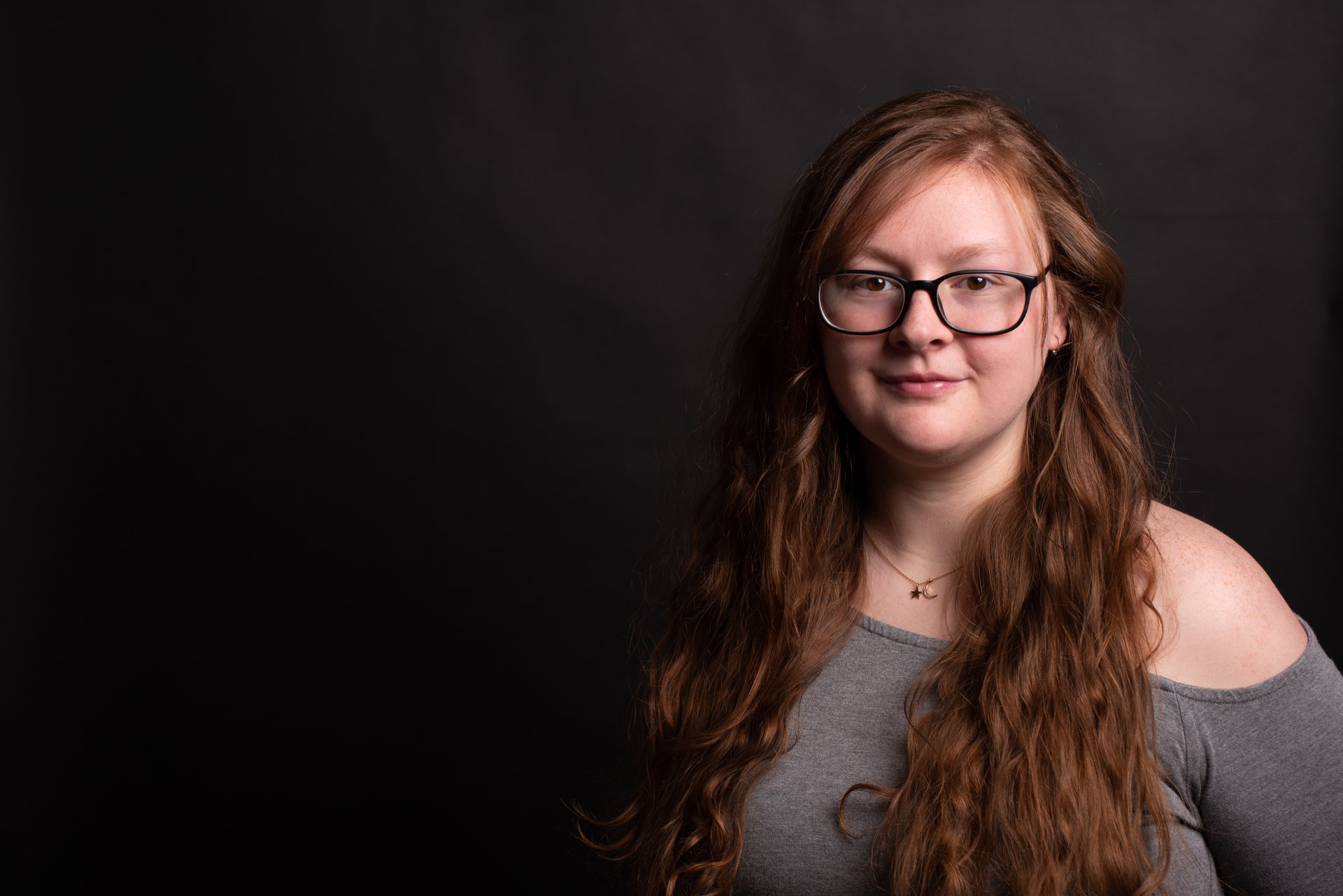 My name is Miranda Purdy, I'm a graphic designer and photographer from Central Ohio. I began taking photos when I was very young and started studying Graphic Design in high school. I use my love of images and design to build collateral material for advertising and communications, packaging, and video.
I also love to create and play music, and with that passion,
I have taught myself many different instruments over the years. I love to integrate my love for both art and music into
as many projects as I can.
I take pride in my work and go the extra mile for every
project, focusing on both the big picture and minute details so you can know you're getting the highest quality outcome from me.
In my journey as an artist, I have learned to use all my skills together, making myself a great candidate for any job. I have experience in digital illustration, long-exposure photography, audio/video editing, as well as physical media such as drawing and painting.
I also enjoy designing and building physical objects. I have experience with designing 3D models and furniture, woodworking, jewelry making, resin casting, wire wrapping, stickers, sewing, and costume design.