For this Corporate Identity project, I had to choose a pre-existing business to revamp branding for. I chose a bowling alley from Mount Vernon, Ohio. I used several fun elements from the intricate carpet designs to the pins and bowling balls as a pattern to showcase the fun environment a bowling alley provides.
Requirements for this project included a letterhead, envelope, business cards, and 10 applications.
You can find my final applications, full process, and complete identity guide below.
This rebrand is not official, this was for learning purposes only.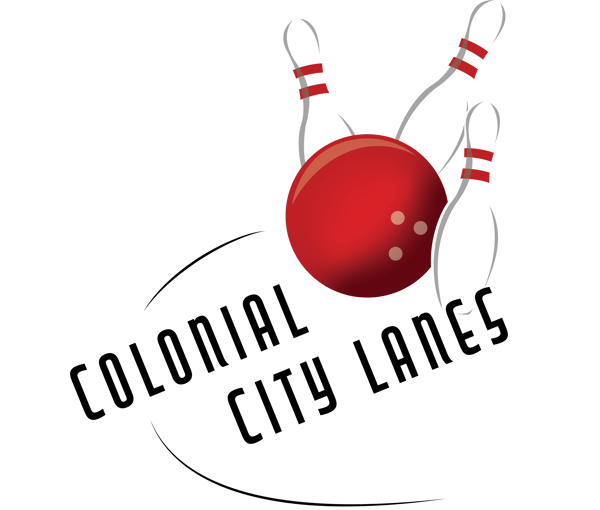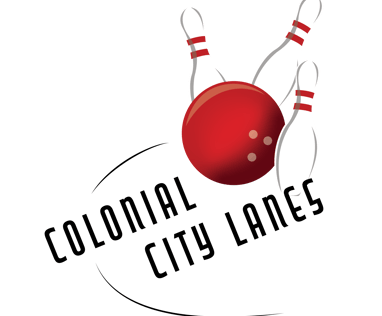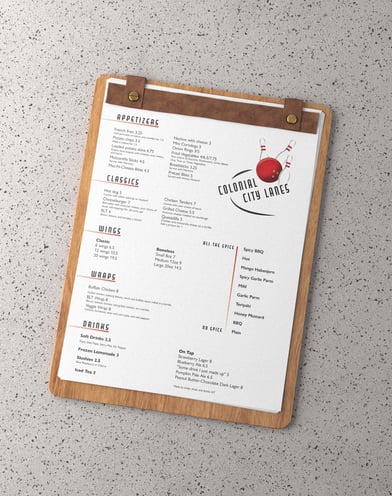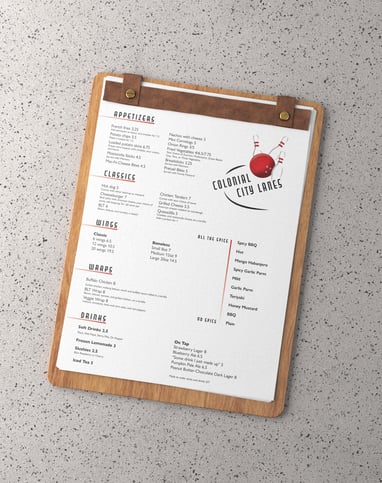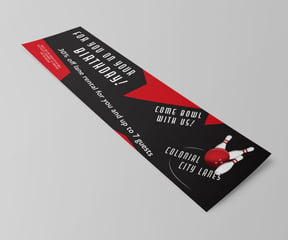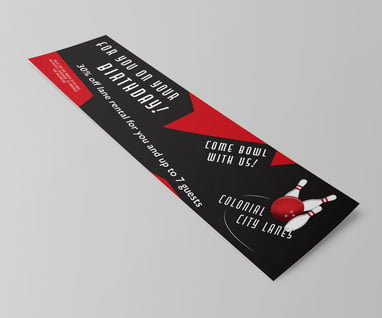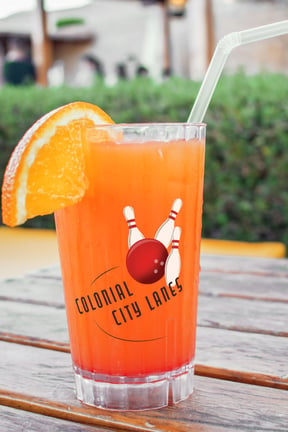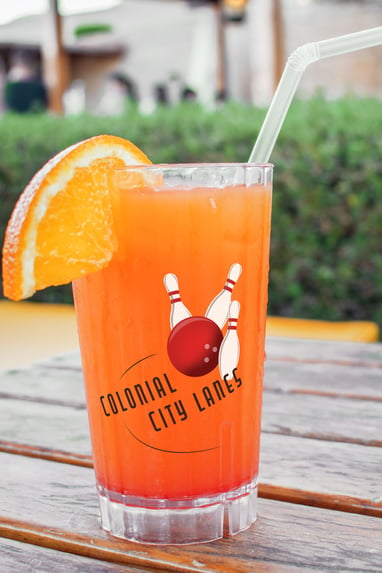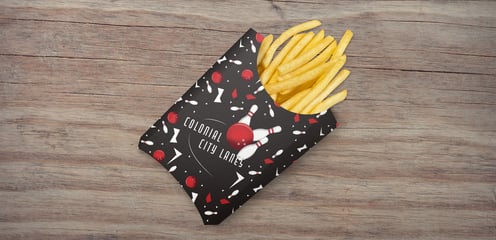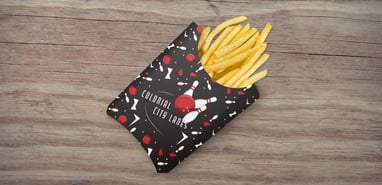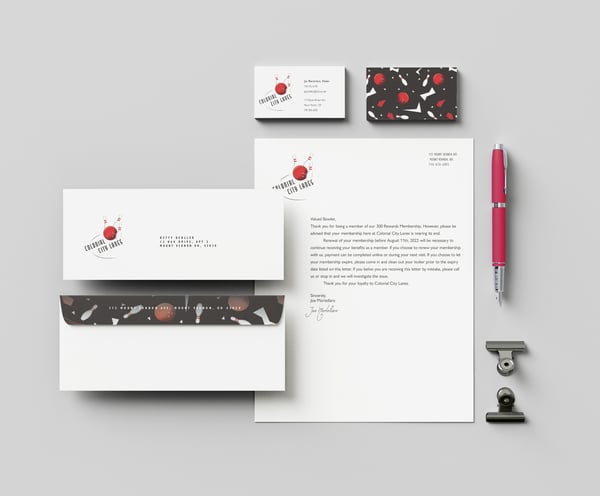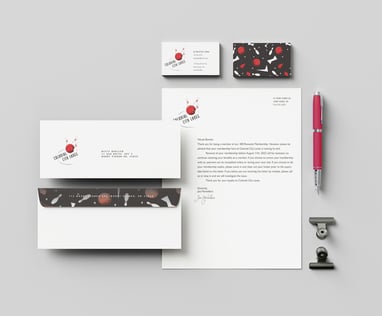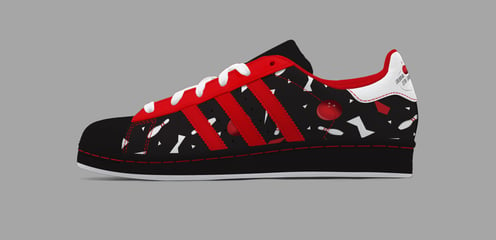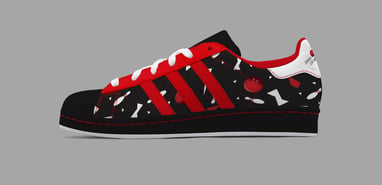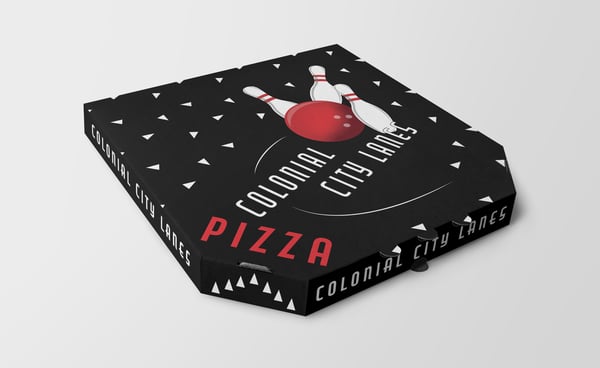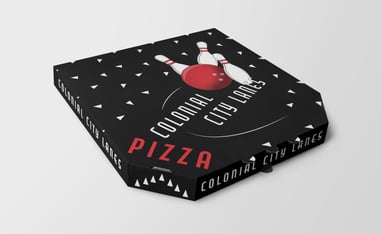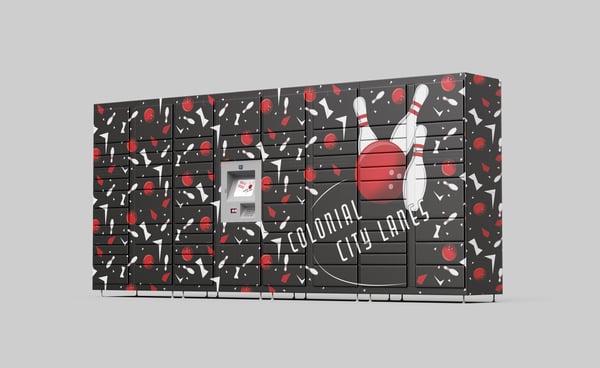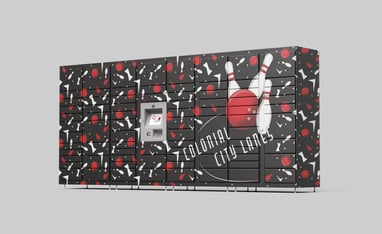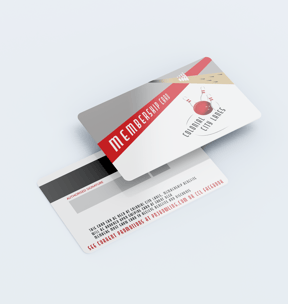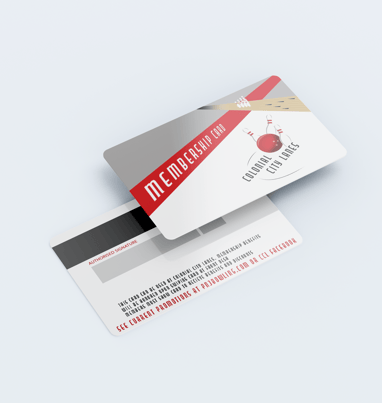 Full Process and Identity Guide